William Duddy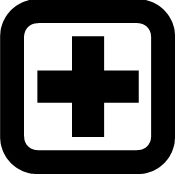 Stephanie Duguez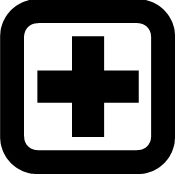 Apostolos Malatras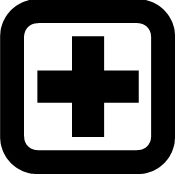 Matthew Thorley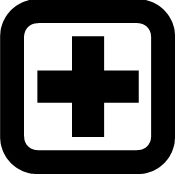 Lu Zhu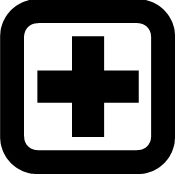 Our objectives lie in translational approaches for neuromuscular disorders, including Duchenne muscular dystrophy and motor neuron disease (Amyotrophic Lateral Sclerosis).
Some tools and resources are
linked above
, and some of our work is highlighted here in the image slider.
Contact us at if you would like to collaborate on any muscle bioinformatics challenges.